Heating, Gas and Air Conditioning
Regularly serviced systems & equipment will operate more efficiently, saving energy and money.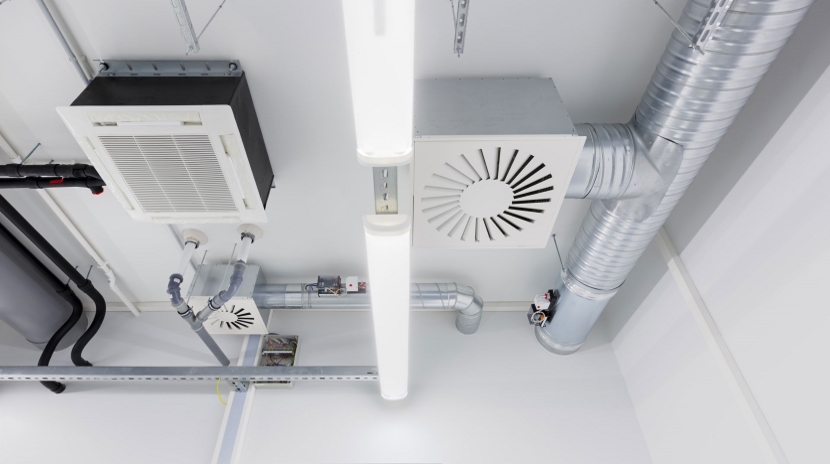 We can help design the very best efficient systems
It is recognised that regularly serviced systems will have a far longer life, better performance & energy efficiency through (PPM) Planned Preventative Maintenance.
Our dedicated service & maintenance team have a vast experience and expertise to ensure your systems operate like new.
We offer 'bespoke' Planned Preventative Maintenance contract to suit your needs, which ensure your systems are always working at their optimum performance levels.
We can help you design the very best system to suit your requirements and ensure the installation achieves maximum energy efficiency and low carbon footprint.
M&E installations are undertaken by our engineers who are highly technical and knowledgeable about the systems due to high complexity and bespoke nature. Installations are planned effectively, ensuring the infrastructure at the heart of the business is safe, reliable, efficient and cost effective, in line with the company's current requirements and requirements for the foreseeable future. Our M&E project management team will be on hand through all stages of planning, installation and testing, additionally providing maintenance requirements of the systems.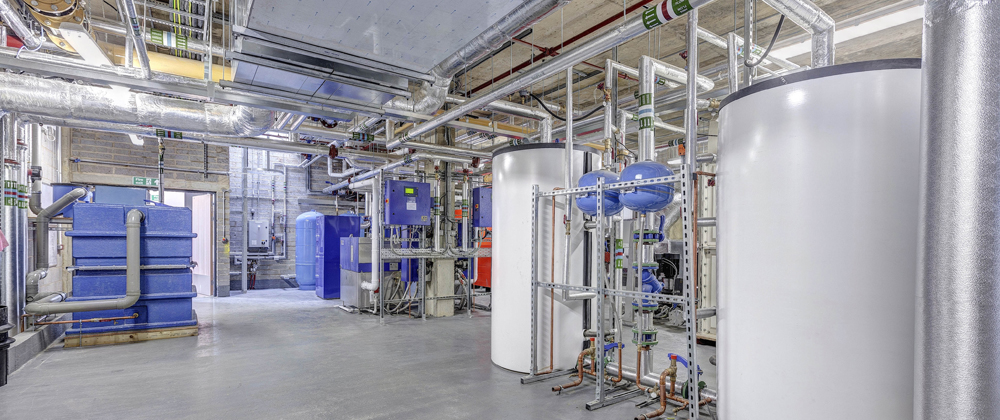 Our comprehensive service contracts are offered inline with manufacturers recommendations and include I&M's, in house training and equipment familiarisation in addition to remote monitoring services.
We offer 24/7 call out and rapid repairs, ensuring minimal downtime or disruption.
We'd love to hear from you.
For more information
Call our technical team.