Est 2002 - 20 years of engineering excellence
Solutions and Services to
enable
Safe & Efficient Buildings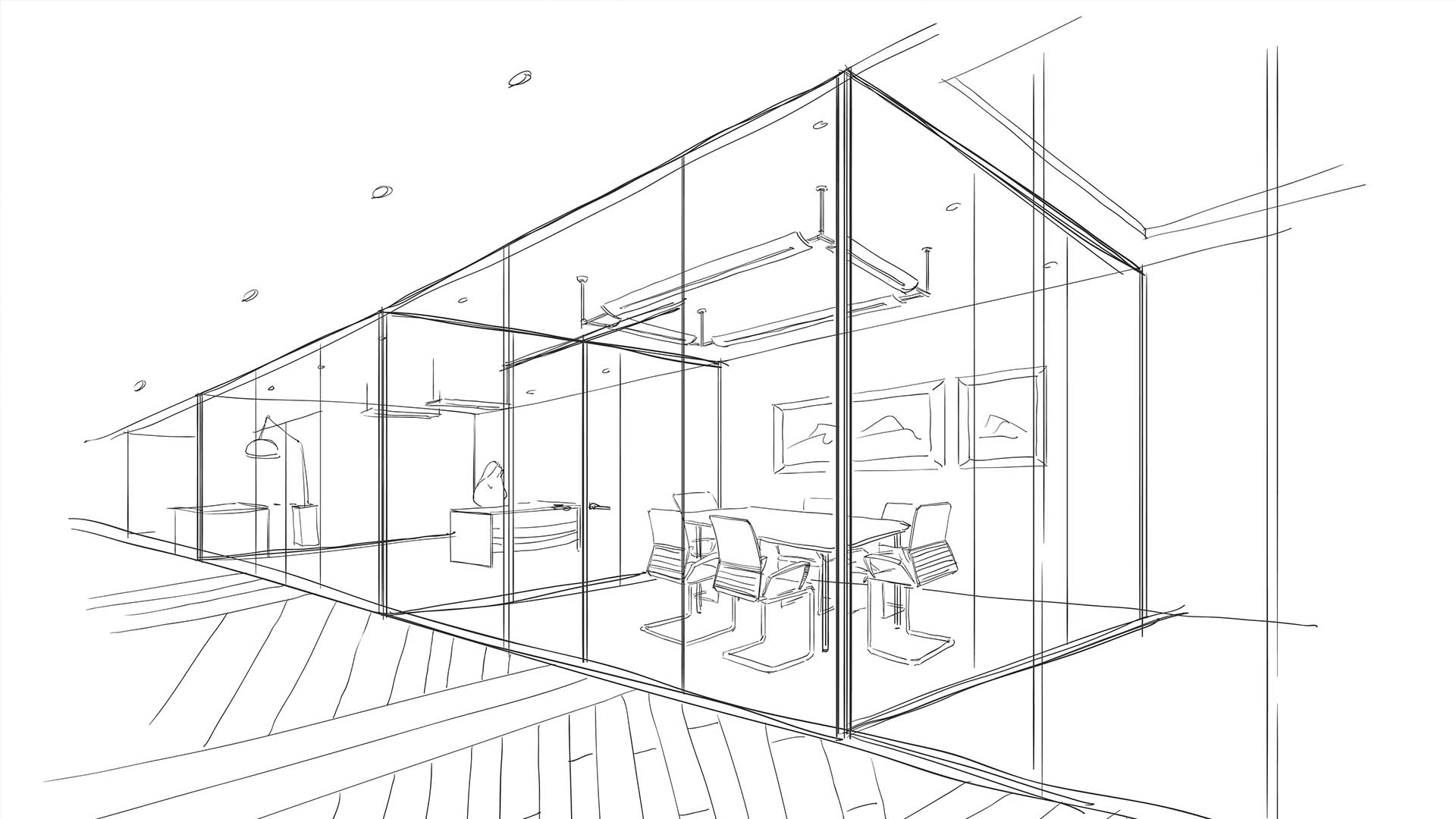 Farmwood deliver traditional business values that offer the very best in personalised customer service & consistent high quality standards.
testimonials
Trust our clients
I found them to be very favorable. I would recommend them. They are prompt and punctual with their appointments. Their prices are competitive. The quality of their work is very good.
It's a pleasure working with Farmwood as they share our passion for air quality. Together we are disrupting the IAQ market in the UK #WeShareCleanAir
Very professional and well organized. Needed my flat's ventilation system maintained as it was not working. Booking with Denise the service coordinator was very good, all my questions were answered.
Had a Domus HVAC system as part of a new build That needed some work and setup. Very very professional and excellent service end to end. 100% recommend them.
Farmwood deservedly won the BESA Contractor of the Year in 2018. They did this through a professional approach, innovative solutions and forward thinking strategy. Great Company