COMMERCIAL VENTILATION
Ensure your buildings AHU's are re-calibrated to the latest COVID ventilation guidance, contact us for free guidance or to arrange a site visit.
Commercial Ventilation Services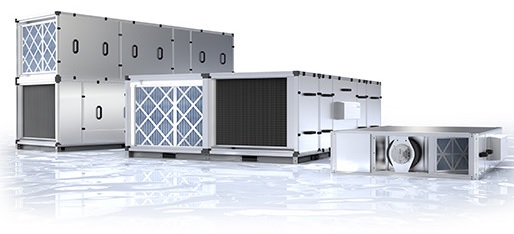 Commercial ventilation is a vital part of your buildings HVAC system, having a direct impact on the occupants Air Quality which ultimately effects their health & well-being. Recent reports highlight the importance of good ventilation in the fight to reduce the risk of COVID19
Through key partnerships with AHU spares, control and EC Plug fans we're able to offer high efficiency refurbishments with a possible 16 month ROI
Specialists in AHU flat-pack & rebuilds, our team mimic the exact high quality build standards of the main manufacturers. This enables us to be approved to undertake flat-packs, bespoke modifications and re-handing of AHU's - maintaining the manufacturers warranty. Partnering with Nuaire Ltd as their service providers
Due to our expertise we further developed the ability and skills to undertake complex thermal wheel rebuilds. Partnering with Heatex AB Ltd as their UK & EU thermal wheel team.
Working with the main UK ventilation manufacturers and suppliers we are able to offer fast turn around of spares, design support, supply, installation, commissioning and ongoing maintenance and service support
Our dedicated haulage team ensure we collect or deliver to site on time and with the necessary on-board mechanical aids.
COMMERCIAL VENTILATION
Nuaire AHU completed by our team.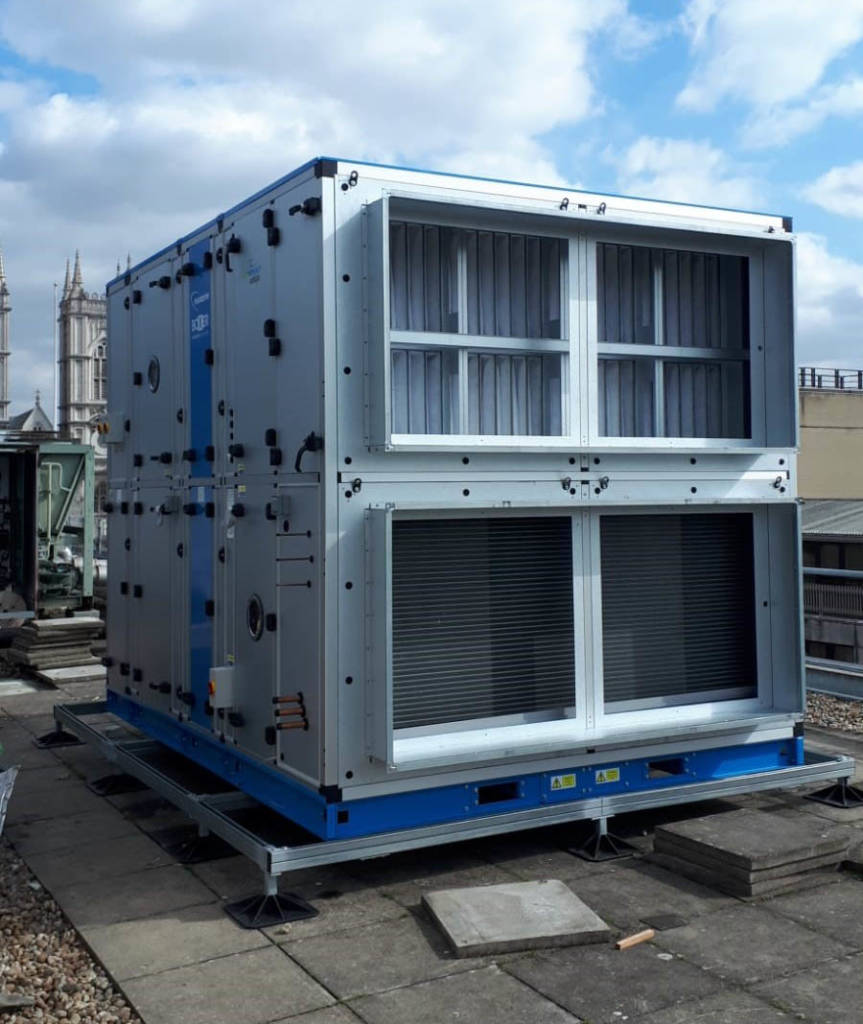 We'd love to hear from you.
For more information
Call our technical team.