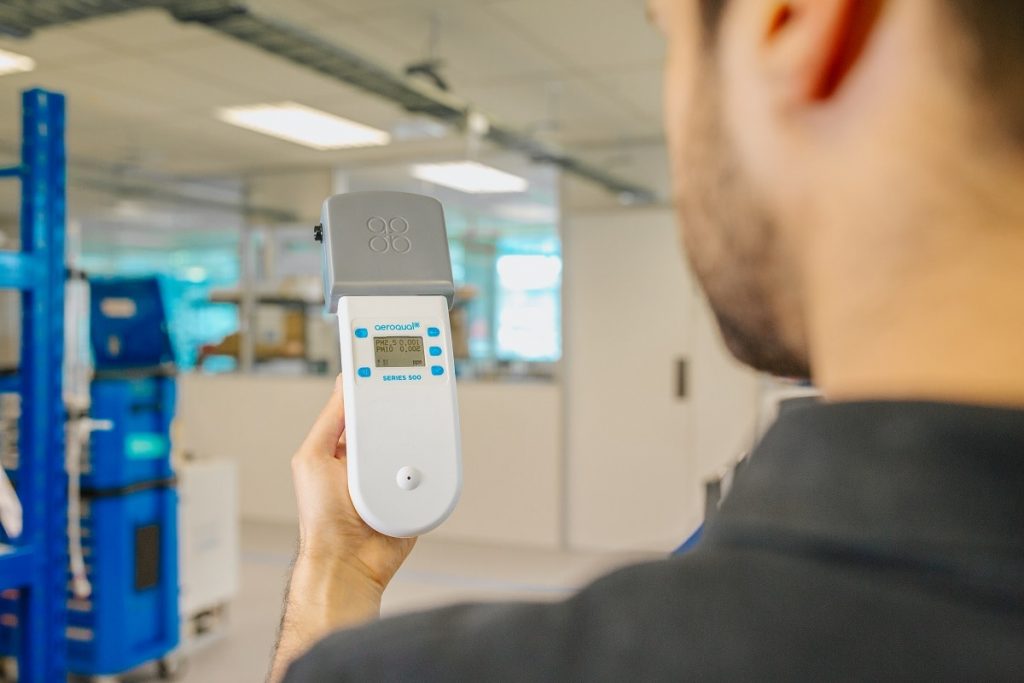 Our AQ services include:
---
Air quality monitors - Inside & Outside
Remote data capture and analysis
Site surveys & solutions
Probiotic cleaning services
Clean Air Technology
HEPA filtration upgrades
Shop, sales & hire
---
Air pollution is the greatest environmental threat to health, says World Health Organisation.
Through years of research & testing we have developed an amazing portfolio of real life Air Quality case studies.
Using the latest high grade air quality monitors and accurate data collection we are able to offer bespoke and affordable solutions to improve the quality of your indoor air..
From School budget friendly solutions costing £1 per pupil per month to bespoke high end systems, we cover it all - there is no simple solution to deliver good air quality.
Air quality monitoring - Data capture - Data analysis - Clean air technology -Enhanced filtration - Ventilation systems - Environmentally friendly cleaning products